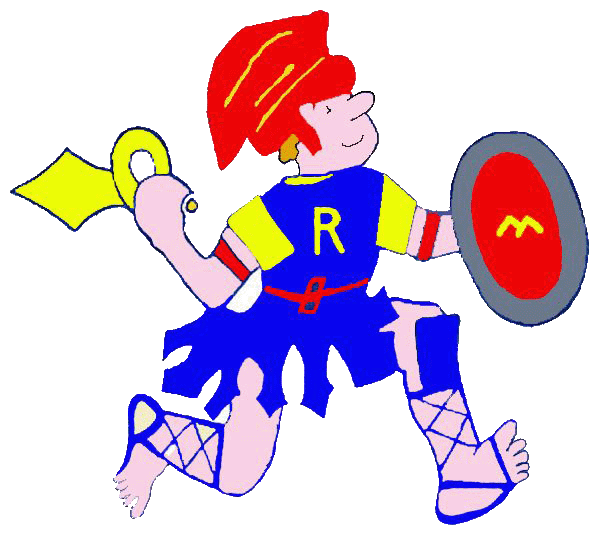 PLEASE CLICK ON ANY OF ABOVE BUTTONS TO SEE MORE OF THIS EXCITING MOTORHOME CLUB
Thank you for visiting the Monaco Romers web site. Membership in the Monaco Romers is open to owners of all diesel models with a Monaco logo; including coaches manufactured by Executive Industries and Royal Coach, and all Monaco coaches manufactured prior to 1992. In addition, you must be a member in good standing of the Family Motor Coach Association (FMCA). We invite you to explore the website and consider joining our organization if you do own a Monaco logoed diesel model coach. If you don't own a Monaco logoed diesel model coach, we also invite you to explore the website and encourage you to look into the benefits of owning one of these fine coaches so you, too, can enjoy the camaraderie of this great RV club.
​
The Monaco Romers was formed under Family Motor Coach Association (FMCA) on November 24th, 1986, originally under the name "Monaco Region II". Its purpose is to promote the use of our Monaco Motor Homes and further each members personal camping enjoyment.
​
We schedule outings two to three times per year. Most of the outings are at luxury campgrounds within 500 miles of our home base in Southern California. Most of our members reside in California, Nevada and Arizona.
​
Typically each rally is 3 to 4 days long which includes lots of fun fellowship both during the daytime and in the evenings. Crafts, games, exploring new areas and golf are staples of our rallies. Our member rally masters plan catered dinners for each evening of the rally and normally plan catered breakfasts as well for the rally attendees. Lunches are generally on our own. Each area brings new adventures and exciting experiences for all of us to enjoy and remember.
​
The average Monaco Romers memberships about 100 plus coaches with anywhere from 25 to 60 coaches participating at any given rally.
​
If you are new to the Monaco Romers please explore and enjoy the entire site. If you have an interest in joining, please visit our Membership Page and download a membership application.